After a great two days at @UnivBabesBolyai filled with discussion & work, the @CbigScreen consortium now say goodbye to beautiful Cluj. Thank you @UnivBabesBolyai for being terrific hosts 🤩 Now the work continues on #cervicalcancer #screening access!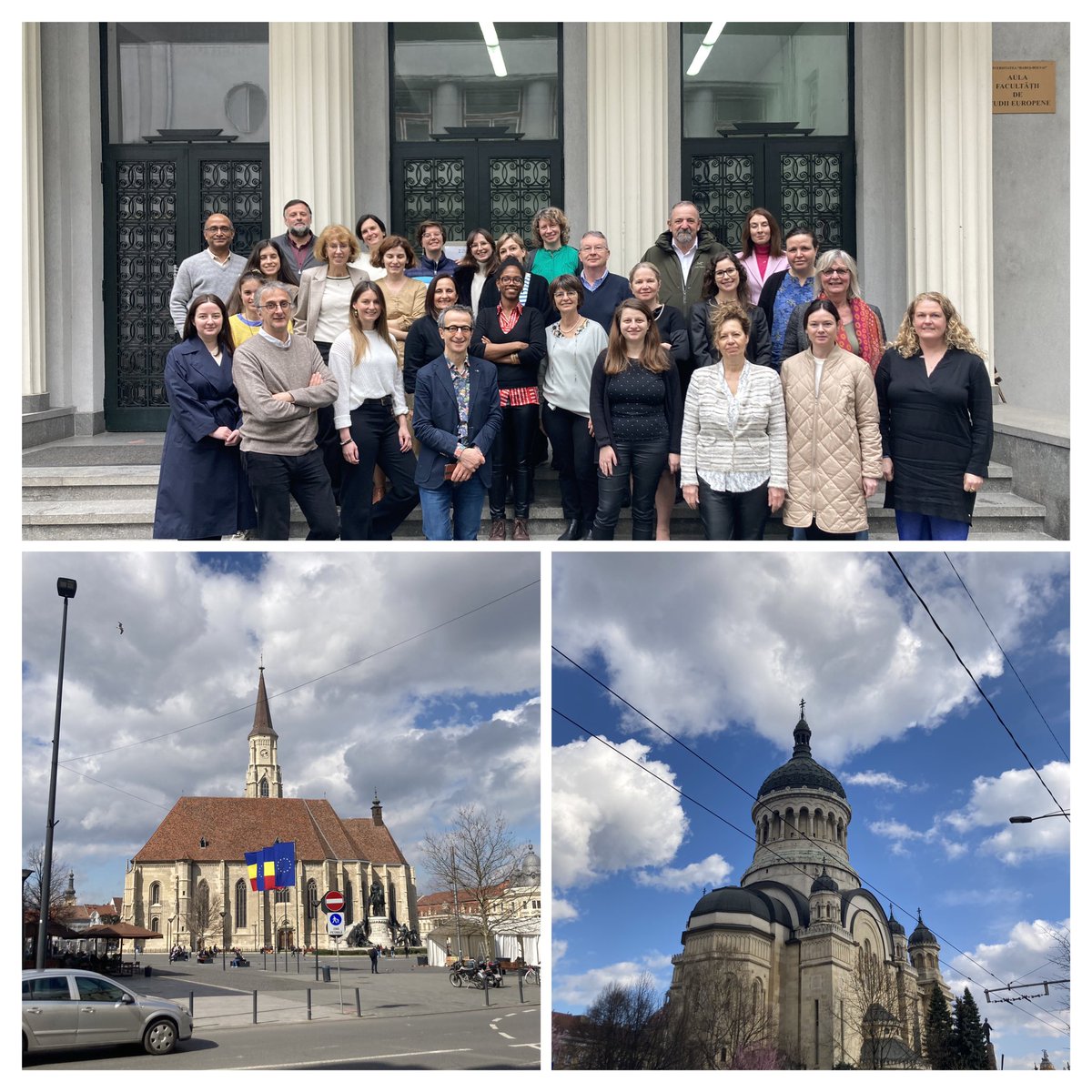 Twitter feed image.
#cervicalcancer #screening interventions for vulnerable groups, & behavioural determinants & societal issues in targeted #cervical #cancer #screening programmes 2/2.

More to follow on day 2 tomorrow 💪!

#H2020 #EUHealthResearch #EUCancerPlan #HealthUnion #HPV #prevention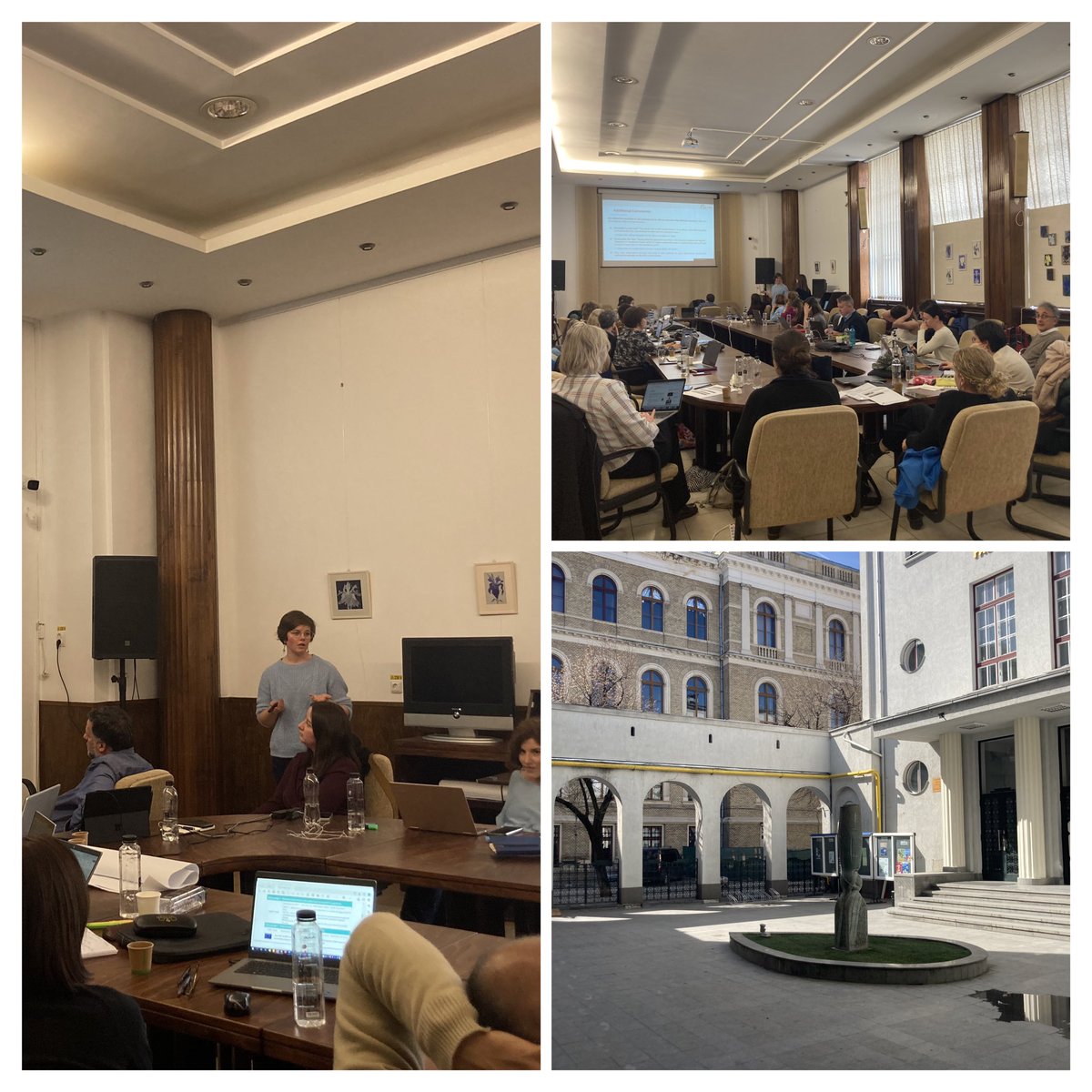 Twitter feed image.